is the winter edition of the summer geek festival, a belgian geek convention.
Its first edition has reunited more than 4500 people in 2019.
As per its sister edition the SGF, I've been part of the organization, and the graphic designer of the event, creating the graphic identity & every graphic project related of the event.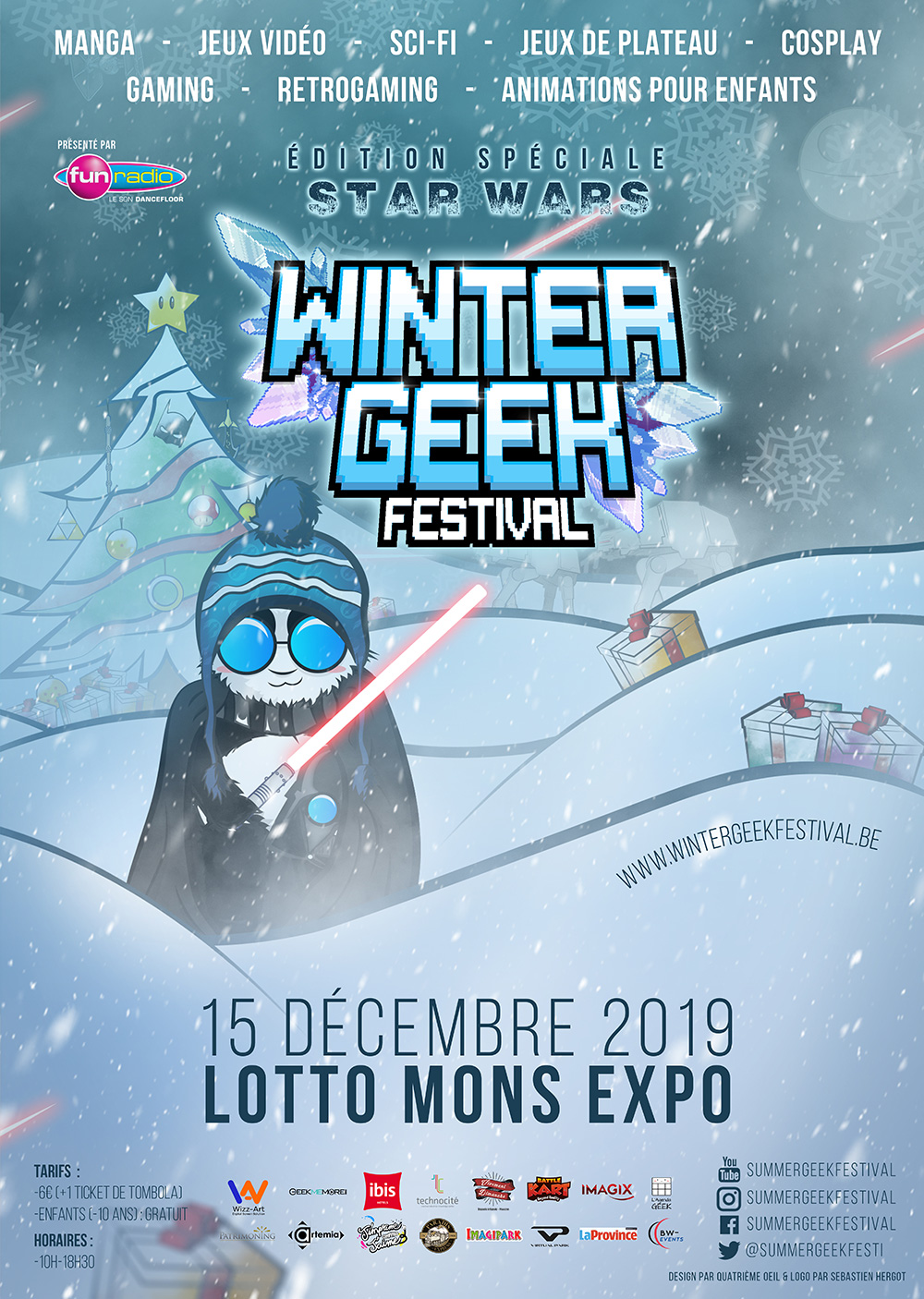 social network communication